Customer Reviews
No tightness behind the ears!
I find the mask comfortable and especially like that it's not pulling and hurting behind my ears. I do, however, need to get used to again wearing a mask that fits right up against my nose and mouth.
03/12/2022
Aja S.

United States
Soft on face
I have not gotten a chance to wear them yet since our mandate has been lifted here, I will keep one tucked away in a bag just in case I do need to wear one.
03/12/2022
Cheyanna D.

United States
These are incredible
I purchased these masks at the recommendation of a coworker and they are wonderful. There was a bit of a mix up with shipping and they were so helpful and very personable when I reached out and remedied it quickly. I have very sensitive skin and these are the first masks that haven't caused breakouts of irritation on my face!
12/11/2021
Barbara B.

United States
Great Mask!
Feels so good on my skin!
09/08/2021
Nancy R.

United States
MyFavMask
2ndx ordering. Def the most comfortable for all day. Love the entire mission statement & philosophy of this brand. Would love to have one in white
06/18/2021
Izza

United States
Amazing product and customer service!
The customer service was AMAZING when my mail got lost in the mail. I really appreciate how kind and considerate everyone I spoke with was. They really went above and beyond for their customers. I also really love the quality of the masks. Perfect fit and great material. Very breathable yet still feels protective. Doesn't feel cheap or flimsy at all. Would recommend to all my friends and really love the company!
04/20/2021
Shawn F.

United States
Search is over
Wish I found this product sooner. I've spent hundreds of dollars already trying to find the best overall mask.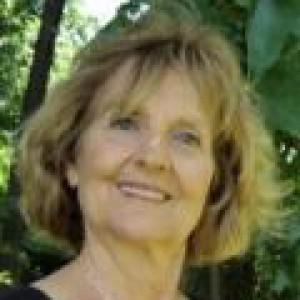 LB
04/16/2021
Laurel B.

United States
Thumbs up!
I purchase this mask because it's organic and I want only organic on my face. I love how it fits and how it feels. I love that it's lightweight and breathable. It's the only mask I wear. So happy to have found 'For The Feel." It's integrity all the way!
03/24/2021
Rachel C.

United States
Love this mask
This is my second purchase of this mask since we tragically misplaced one. It feel breathable, light, and doesn't cause and skin issues on my face!! I also appreciate all of the education I've received on the fashion industry since purchasing this mask!
03/11/2021
Hilary B.

United States
Love it
Best mask ever!!!